EXPO-BOOK
INTERNATIONAL
EXHIBITION PORTAL
EXPO-BOOK – International Exhibition Portal
- If you (your company) are an Exhibition Organizer, you can input/ add information about your exhibitions on portal :
If you (your company) provide services for exhibitors or visitors, you can post information about your services on portal
If you (your company) are an exhibitor or trade show visitor, registration on http://expo-book.com will provide you with additional opportunities to optimize your participation in exhibitions as well as receiving up to date information on exhibition activities.
Infinite Exhibitions - Your Infinite Opportunities!
New companies on the portal
---
Top Communities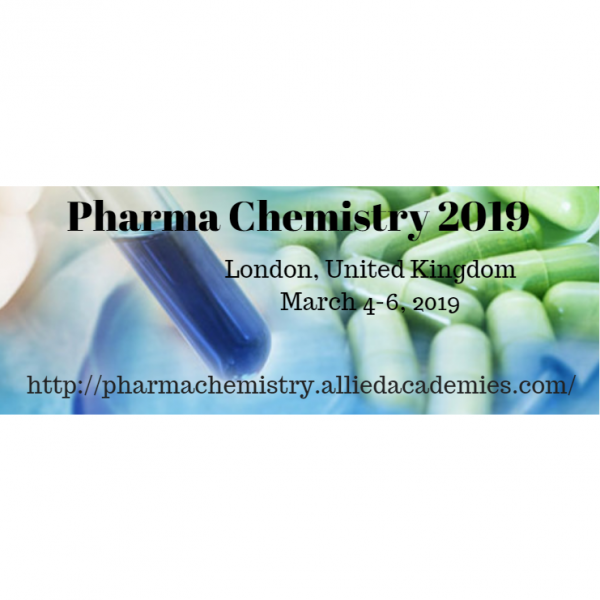 2nd International Conference on Pharmaceutical Chemistry & Drug Discovery
We are inviting all the participants from all over the world to attend 2nd the International Conference on Pharmaceutica...